Whether its because of a worldwide pandemic or if its because your church is under construction, we know it can be challenging to go live from your home as a Pastor. You may feel like you're not tech savvy, or you may feel like you're talking to a wall. Whatever your concern is, don't worry we're here to help! Take a look at some tips below.
1. Just relax & be yourself.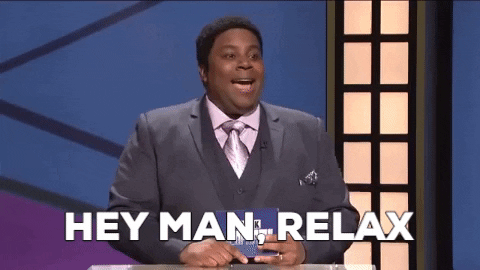 Your community is tuned in to watch YOU. This means they already have some type of connection to you. Even if they don't, they want to feel connected. Simply, be yourself. Show your personality. The goal is to make sure your audience is still on the live stream ... at the end. If there is technically difficulties, don't get stressed or show that you are concerned/worried.
2) Engage. Engage.
Have your community respond on your live stream by asking a question. More importantly, ask your audience to send you a direct message to further the conversation. You are looking for engagement! Make sure you stop every once and a while to acknowledge the comments or to ask your viewer to comment.
3) "Pin" a title or your church information on the live stream.
You will always need a "Call To Action". Therefore, when you go live, pin your church's website to the live stream or maybe pin your church's Giving Link.
When your community opens the live stream, they will immediately see your "pin". A great way to get your viewers to engage with your live stream.
If you want to read more on how to pin a comment on your live stream, here's are some good resources.