Okay, you're thinking of a church app, now what? Are you struggling with the idea that your church may need a mobile app? If you asked us 15-20 years ago, the church need was a website, and your church needed a BOMB website!
However, now-a-days everything is mobile app friendly. A website simply cannot do what a mobile app can do. Think about it, how many app do you have on your phone? You can now order your food, shop for clothes, review your banking all through mobile apps, simply because it's easier.
We laid out a few reasons why your church needs a mobile app:
1. Reach & Engage Your Younger Generation
Let's not act like a new generation of world changes haven't just stepped on the scene.
We're already aware of the millennials but how about the centennials? This group has been introduced to the digital world form birth, the best way to keeps your young people engaged is to meet them on their level.
Not to mention immediate connection to any age group. MySunday offers a platform that grabs And keeps the attention of your entire congregation.
2. Look Professional - Instant Valid Status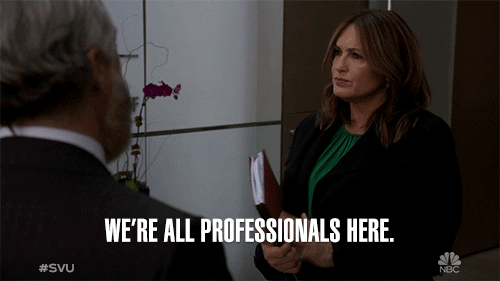 We don't believe professionalism is only for the "super church" on TV.
It's true that most people will make a decision to visit your church just by your online appearance. That's why something as simple as a personalized church app could impact how others think of you.
With MySunday you don't need a tech genius to make your church look more appealing, we did all the hard work and we'll make the magic happen!
3. Generosity & Increased Giving
Your church giving needs to be accessible, adaptable and available...
With the convenience of digital wallets, digital banking, and digital payments on the rise its time for digital tithing and digital giving to share in this increase.
Diffuse any excuse and make it easy to give. MySunday allows you to link whatever your church giving portal may be. Is there a budge goal or a special need? Try sending a push notification and encourage your members to take part in the change to give through MySunday.